Specialist in surgery, hand surgery, accident doctor, traumatology, sports medicine, chiropractic, physical therapy, diving and hyperbaric medicine (GTÜM)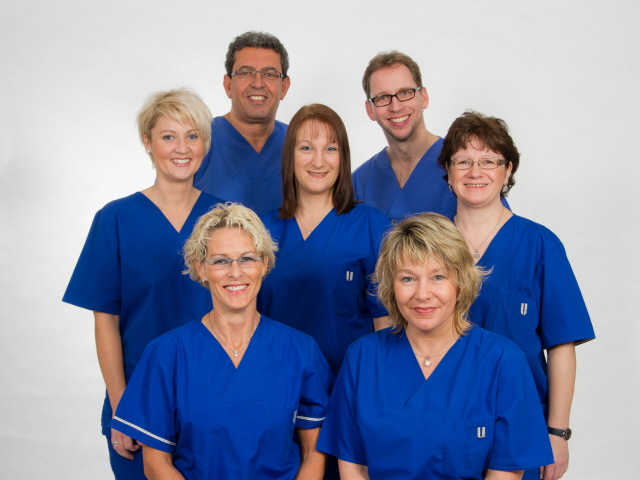 Study at the medical and philosophical faculties of the University of Saarland. Licensed in 1982.
Graduated as a Specialist for Surgery in 1988. Doctorate in 1988.
Since 01.01.1990 established in Blieskastel-Germany as an expert for surgery and specialised on hand surgery.
Specialties: urgent care, sports medicine, orthopedic diseases as well as chiropractic of joints and spine. Outpatient operations.
Accredited as an accident insurance Consultant physician, considering professional association (D-physician for School, Kindergarden and work accidents)
Diving and hyperbaric Medicine Germany (GTÜM).
Diving Instructor CMAS and SSI **.
Diving medical examinations G31
Respiratory protection tests G26
Lecturer for Diving and Hyperbaric Medicine
Member of the modelproject considering hand surgery of German professional associations..
Further education according to § 6 ( training Supervisor) for 1 year of surgery.
Further education according to §23 ( training Supervisor) for 1 year of hand surgery.
Board Member of the German Surgeons Association. Saarland.
Medical Head Management: The deepest Dive ever. Guinness World Record. September 2014
Founder und CEO of DECO International.